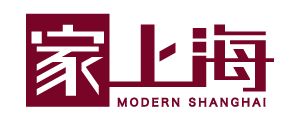 The most authentic Hu style cuisine in town through the crafty hands of the chef.

Stemmed from Shanghai's most original home-cooked recipes, Modern Shanghai offers nothing but the warmth and inexplicable bonding that oozes from the bottom of your heart while your taste buds is tingled with a creative palate of the good old days.
The Vibrant Spectrum Of Shanghai Cuisine.