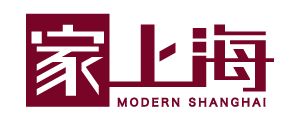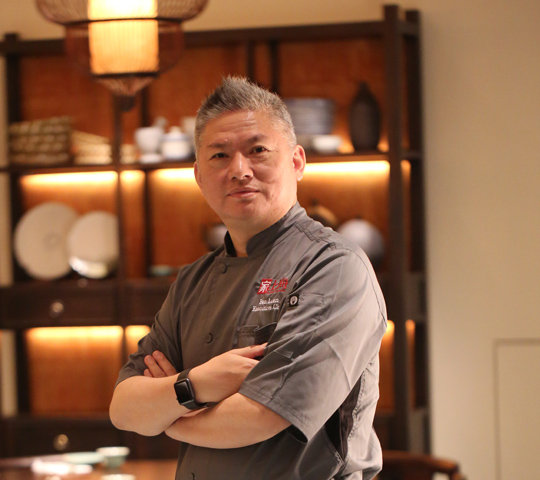 Executive Chef - Ben Luen
Born in Yangzhou, Chef Ben Luen started his culinary journey in his early 20s. Specializing in Shanghainese cuisine, he has spent over 30 years in some of the most prominent restaurants in the profession.
After the overwhelming success of supporting the opening of two Modern Shanghai outlets in the Philippines, Chef Ben Luen is now the Executive Chef of the Modern Shanghai brand. To him, cooking is an art, not only about picking the freshest ingredients and keeping the essence. Experience, skills and patience play a very important role in the key Shanghainese cooking techniques - simmering, stewing and braising.
The veteran makes it his mission to preserve and showcase the art of Shanghainese cuisine and continues to dazzle guests from all over the world.
The Vibrant Spectrum Of Shanghai Cuisine.