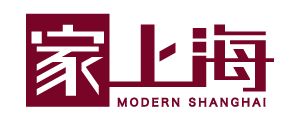 One always finds the best tastes from home cooking, where it embodies not only flavor but memories and intimacy within the family, especially true in Chinese cuisines.
Stemmed from Shanghai's most original home cooked recipes, Modern Shanghai offers the authenticity of local Shanghai cuisine in a casual and home-like manner, reviving all the simple but hearty meals that connect you with traditions and memories.
Set in an old-Shanghai environment, Modern Shanghai brings back the golden era of the coastal city where the exquisite dishes were born; a time when the historical moments and cultural exchanges then have influenced the culinary tradition to become what it is today.
The Vibrant Spectrum Of Shanghai Cuisine.